---
Why Choose Honibe Products?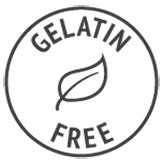 Honibe products are made with pectin, not gelatin (with the exception of Honibe Omega-3)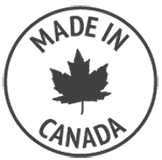 Manufactured on Prince Edward Island with Canadian honey.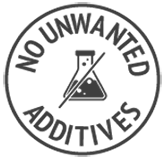 No artificial colours, sweeteners or flavours, no corn syrup, preservatives or fillers.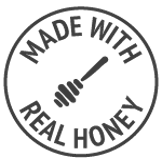 Natural, Canadian honey is a key ingredient instead of artificial sweetener.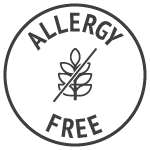 Free from common allergens including gluten, dairy and soy.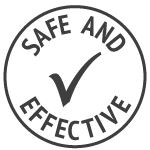 Honibe products are safe and effective when taken as directed.
---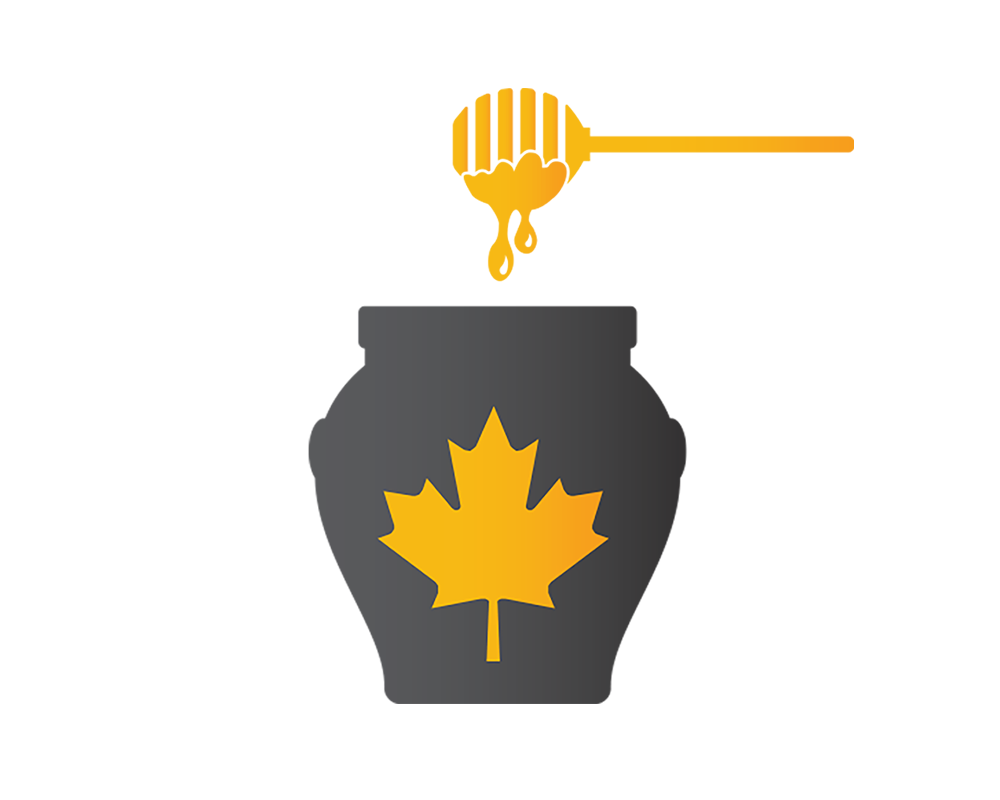 We source 100% Canadian Grade A honey from Canadian beekeepers.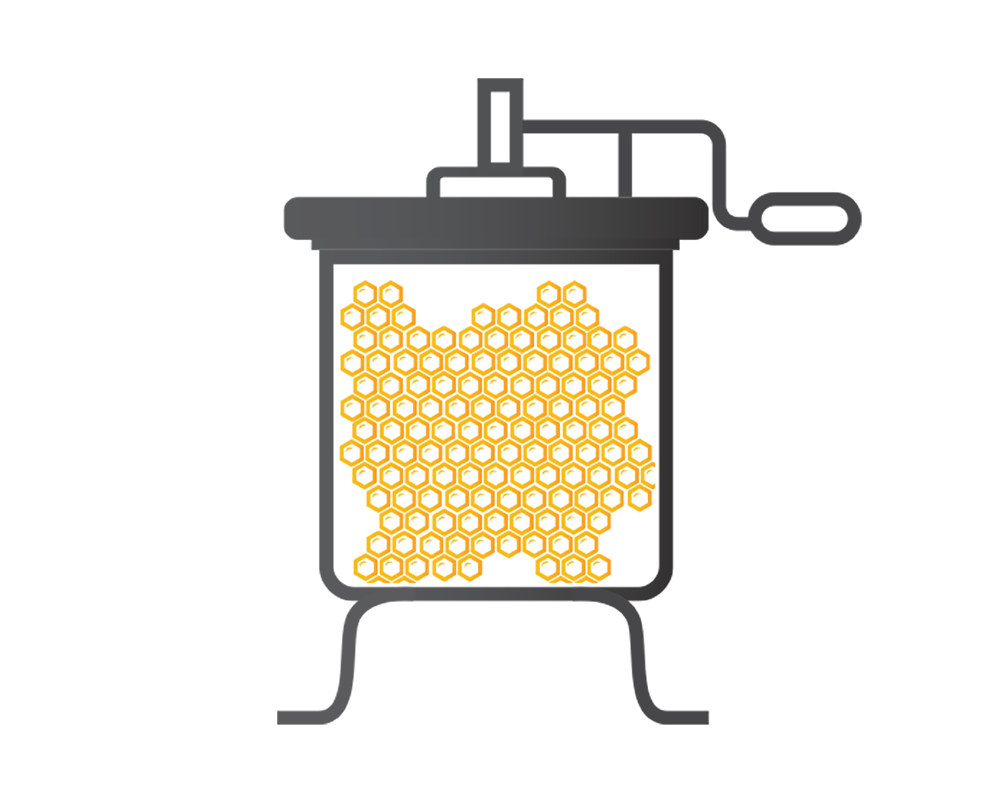 Our patented technology dehydrates honey into a pure solid form.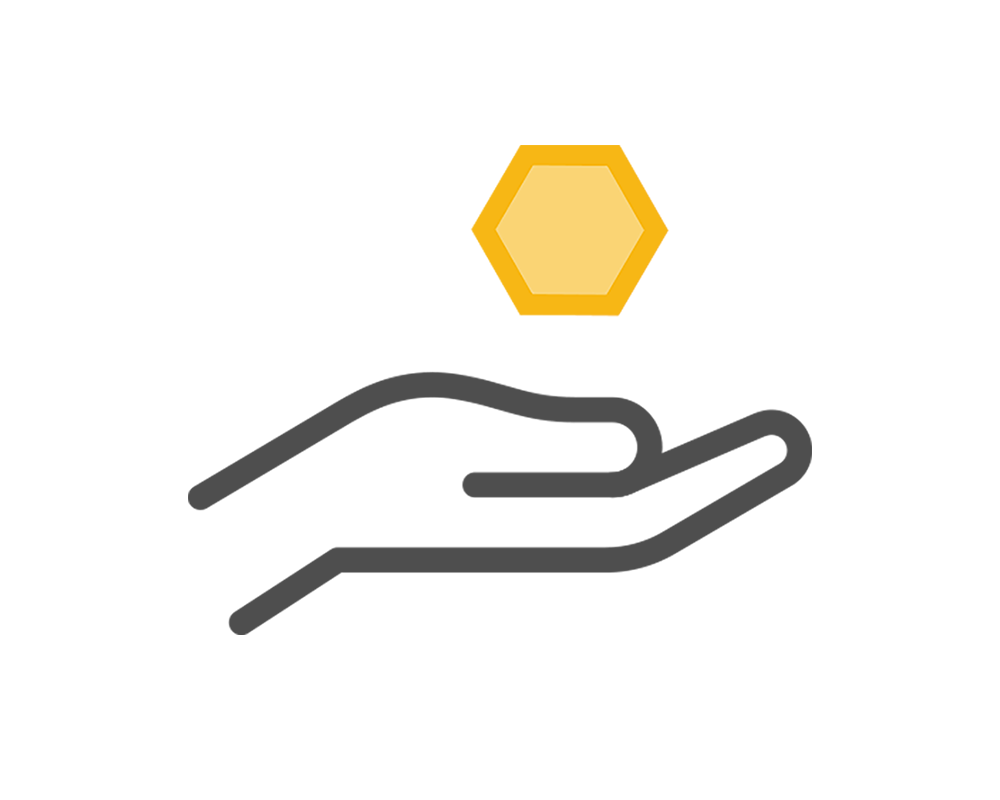 We deliver the highest quality honey products with all their naturally occurring health benefits to your whole hive.