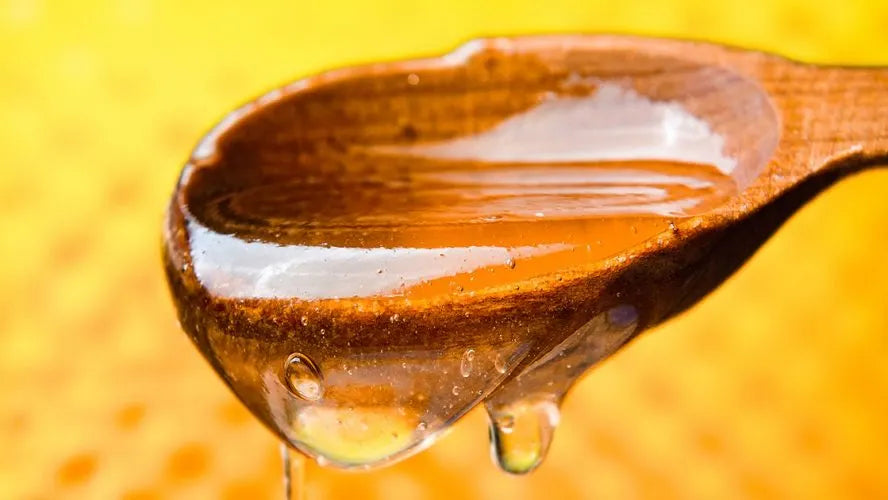 The Original Superfood
Rich in antioxidants, naturally strengthening immune systems and promoting healing, naturally, honey is a pure source of goodness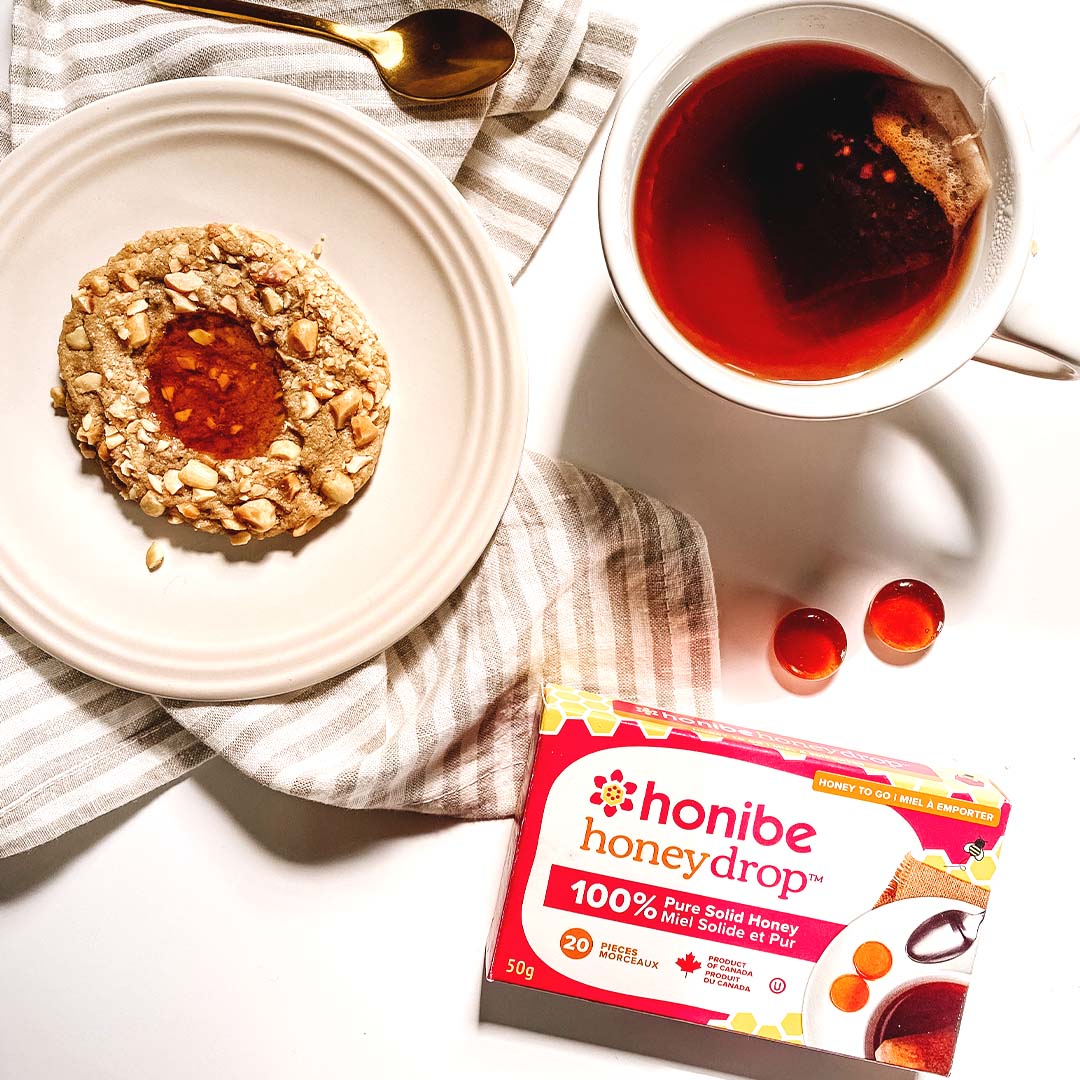 Honey first. Honey best. Honibe.
Honey makes exceptional contributions to better health:
It is filled with vitamins and minerals.
It contains antioxidants that can help your body fight off dangerous free radicals.
Its antibacterial properties can help protect you from common diseases and illnesses.
Honey is lower on the glycemic index than refined sugar, making it friendly to anyone with diabetes.
Its sweetness makes it an ideal replacement for refined sugar in most recipes and a natural sweetener in beverages.
And best of all, it is lovingly made by bees in a 100% natural process.
Making health products with artificial sweeteners and allergens just doesn't make sense when you can make them with honey. So we developed a better way to get more honey into our lives.
Honibe's patented process means we can create delicious and effective products like Honey Lozenges (97% pure honey) and gummies that help you sleep, boost your immune system, and soothe your sore throat—naturally.
And we're hard at work developing more products so that honey can be the foundation for wellness.
Explore our honey-based products