Vision, Mission & Core Values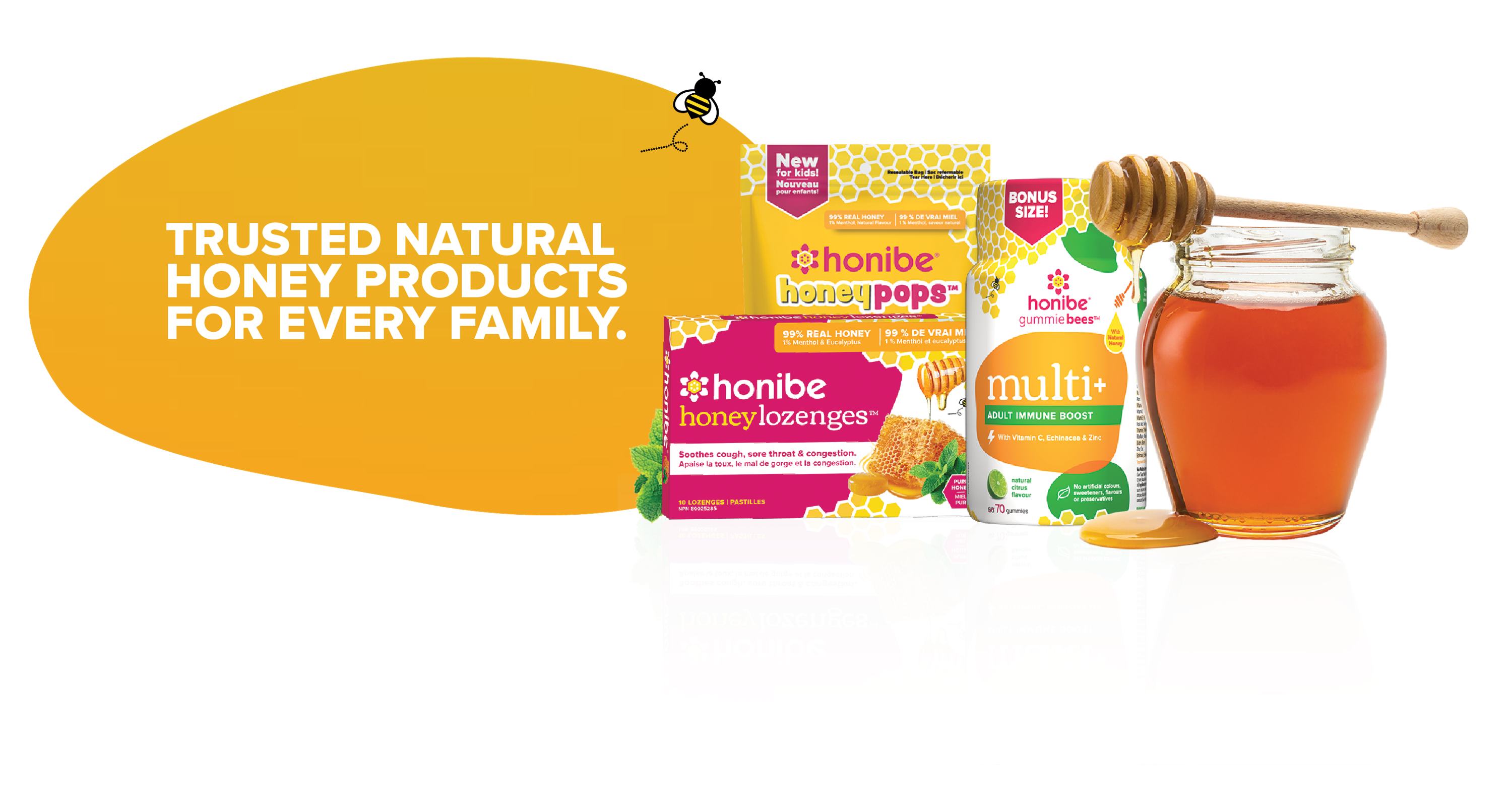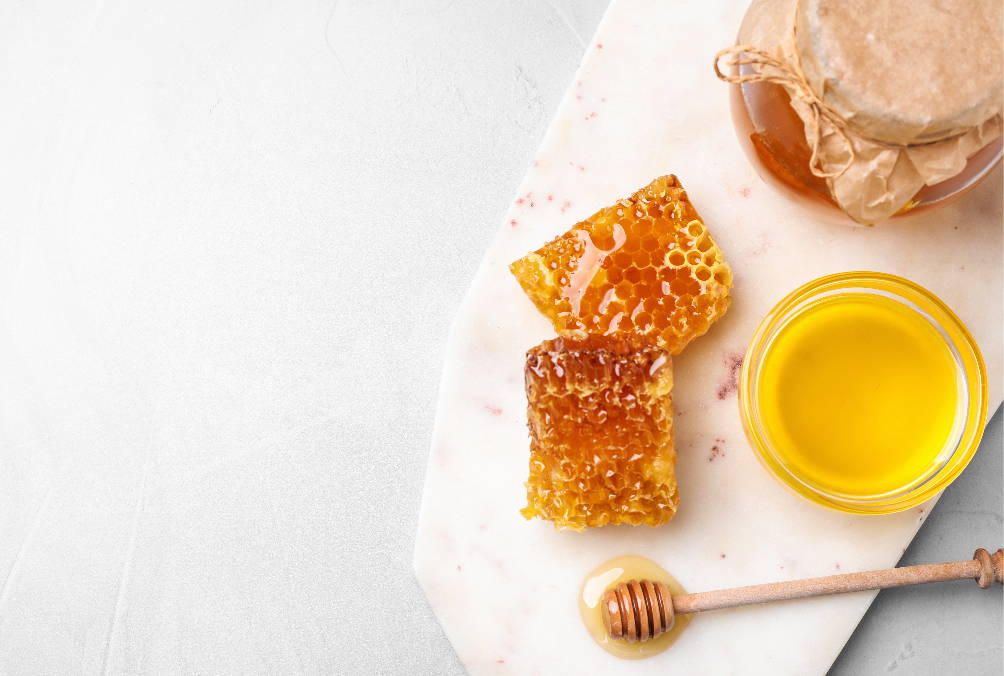 With a focus on quality and purity, we create convenient honey-centric solutions for our consumers to solve ailments and promote wellness.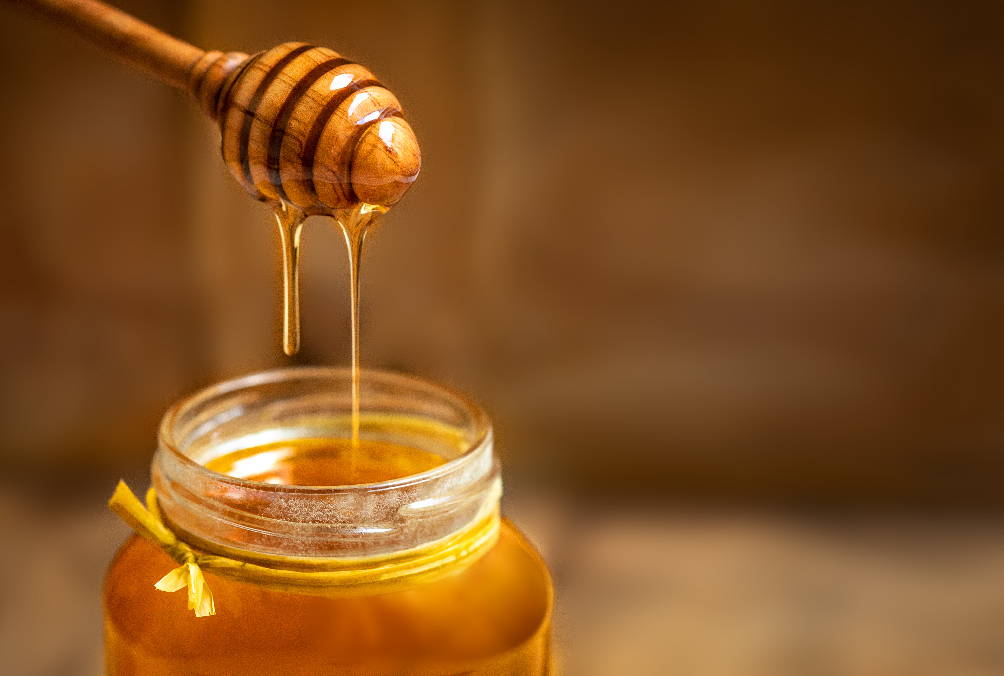 We believe in the power of honey as a healthy and great tasting natural vector for supplements that improve lives.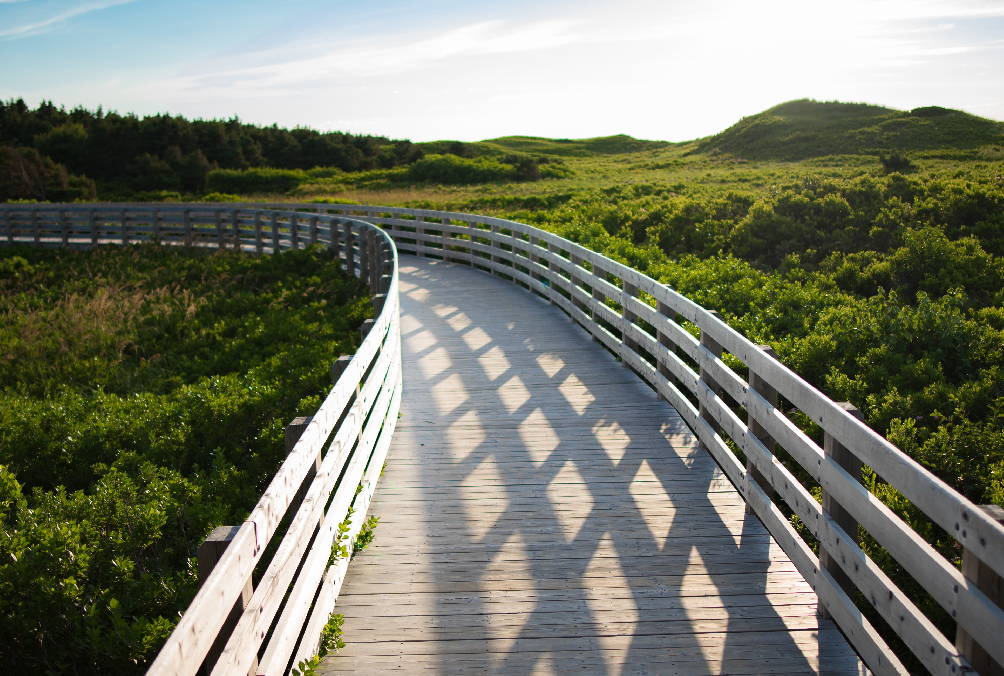 We are moral corporate citizens that believe that social and environmental responsibility play a role in business.
---
---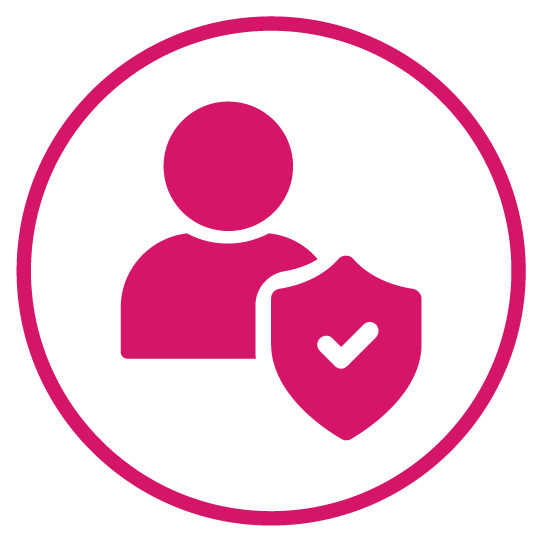 We always operate with impeccable integrity. We do what we say, we say what we do. We admit our mistakes even when no one is looking.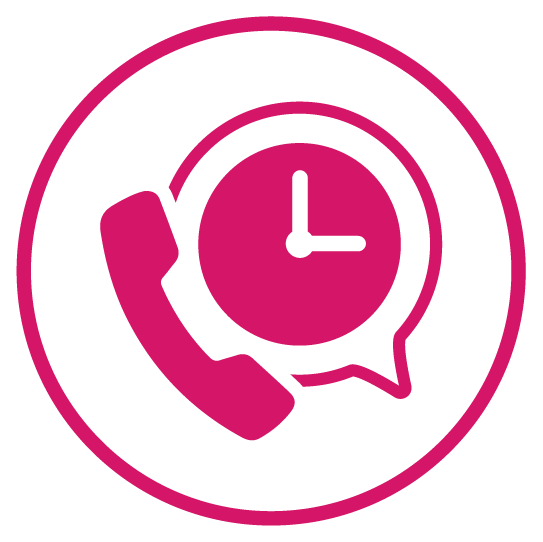 We provide impeccable customer service at all times. We strive to never let a customer down or fail to deliver.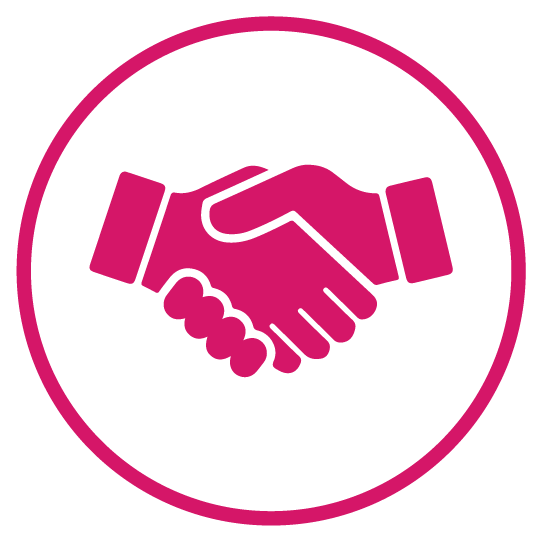 We treat everyone with respect at all times. Customers, consumers, suppliers and teammates deserve and get treated with respect.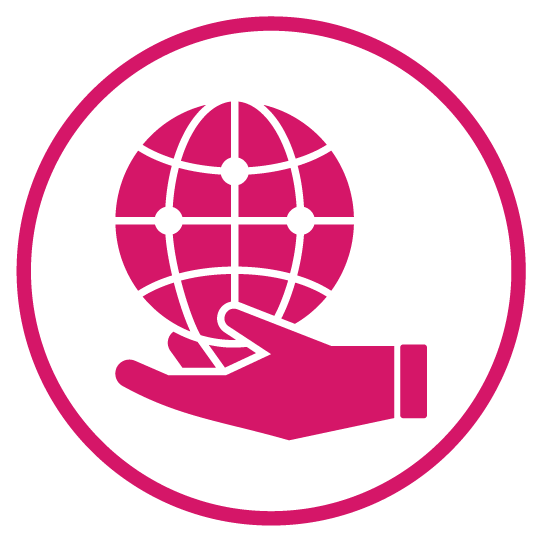 We identify with the consumer that uses our product and understand that quality and the safety of our products are paramount in their minds.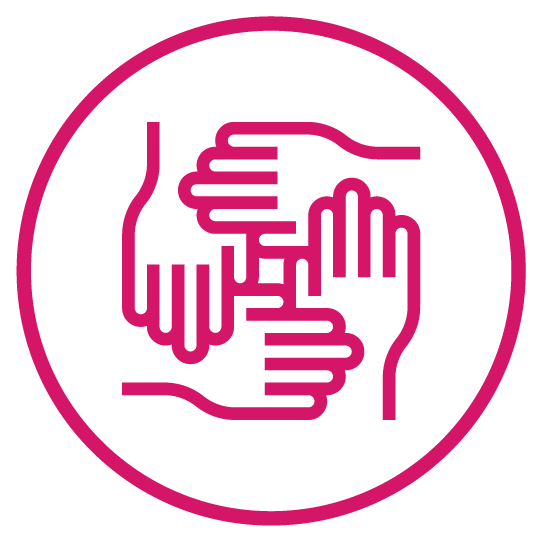 I am a member of a team, and I rely on the team, I defer to and and sacrifice for it, because the company, not the individual, is the ultimate winner.
---
---
Our Certificates of Registration
All Island Abbey Food products are made in Canada from domestic and imported ingredients according to GMP standards. Also, our products are designed to meet industry, customer, and regulatory requirements for all sectors of the food supply chain.